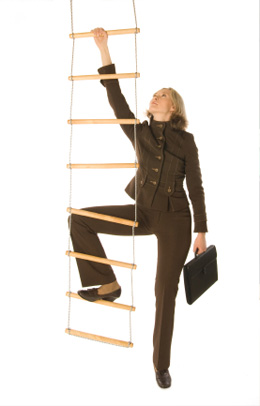 If you are new to the workforce or returning to the workforce after a long hiatus, there are plenty of easy tips and tricks at the disposal of women returning to work. In fact, many of these tips make the entire process not only simpler, but also fairly interesting. Just as the Internet has forever altered the landscapes of business, education and entertainment, it has also transformed the entire job process when it comes to careers for women.
Looking for a job, training and educating oneself, and even the interview process have all metamorphosized in recent years. However, through some thoughtful planning and use of the resources on this website, you should be good to go when seeking new careers for working mothers!
Of course, there are a wide variety of reasons or situations that may be causing you to choose to go back to work at this point in your life. However, no matter what your situation may be, it is good idea to clearly define your goals. In short, you need to think about what kind of job you are looking to land. Clearly, your current situation is going to play a critical role. Are you planning on going back to school or college, for example? Do you need special hours due to your children's schedules? What was your skill set before you left the workforce? These are the types of questions you need to start asking yourself when seeking careers for women.