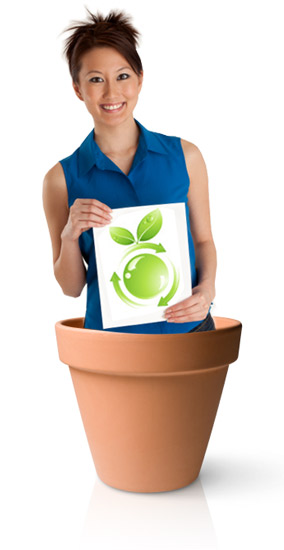 Job security is always an important issue. The issue of job security is a major plus in favor of green-collar jobs. Few sectors of business or manufacturing are positioned to grow quite like the green jobs segment. Emerging green technologies have the potential to completely change the energy industry and even alter how we live, work and move across the landscape.
Despite the global recession, soaring interest in the new energy economy is sparking tremendous opportunity for job hunters and career changers to turn to green jobs. The federal government is investing billions into renewable energy and energy efficiency sectors to help get the U.S. economy back on track. Leading businesses are investing billions more. While most parts of the U.S. economy continue to struggle, many companies involved in solar, wind, biofuels, energy efficiency and other sustainable efforts are hiring today and are well positioned for future growth.
Research from the American Solar Energy Society shows that there are about 9 million of these green-color jobs in the United States with 37 million forecasted by 2030 Read about it here: http://www.ases.org So how do you find one of these jobs? The following insider tips and background can give you the insight you need to help turn your career green.